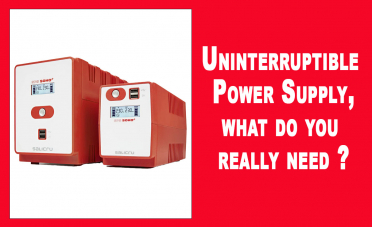 An uninterruptible power supply or uninterruptible power source (UPS) is an electrical apparatus that provides emergency power to a load when the input power source or mains power fails.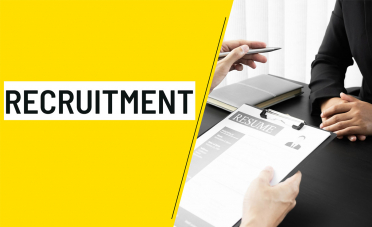 Bureau Vallee Malta, ( LMT Trading Ltd ) is Malta's leader in Office supplies and stationary. Today we are operating with 4 outlets, based in Qormi, San gwann, Swieqi and St Paul's Bay. We should open 2 more outlets in the coming 2 years so we are constantly looking for new opportunity in terms of Recruitments. Please provide us with your CV, we will get back to you asap.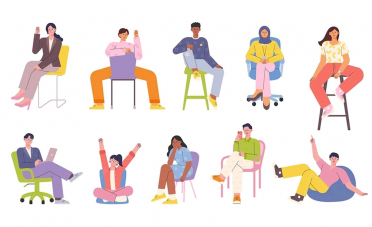 Sitting well is essential! A few months days ago we talked about it in the article Ergonomics in the office, which solutions to adopt, today we are going to focus on office chairs, chairs and seats on which we generally spend more time than in our bed!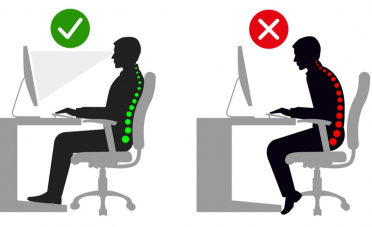 In many professions, some people have to sit at their desk for many hours. This is why it is essential not to neglect the design of the work space. Moreover, the creation of an ergonomic environment ensures certain advantages related to health, but also to productivity.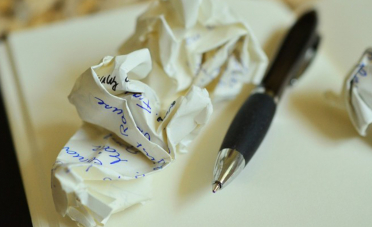 Paper consumption in companies has a significant economic and ecological impact. Despite the rise of digital technology, paper consumption has increased by 126% in the last 20 years. According to a study by ADEME, each North European employee uses between 70 and 85 kilos of paper per year...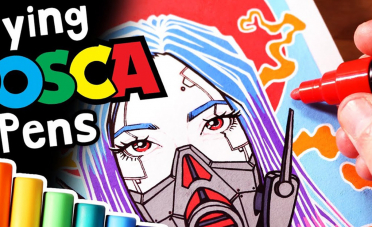 Design, customize, personalize with the 20 colors of this 100% creative POSCA kit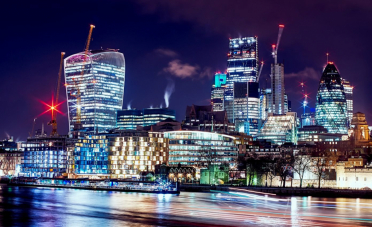 According to GDPR, hard copy, confidential waste, such as medical records, salary details or personal address details, legally have to be destroyed. These documents should be shredded before being thrown out to ensure people's data remains confidential.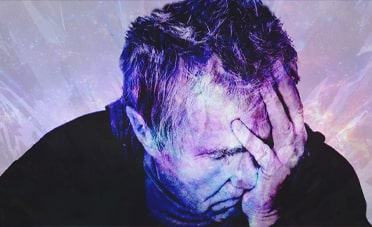 If you've used a film camera, you must have used Kodak film. For younger people, Kodak was as famous as Coca-Cola or McDonalds. The undisputed world leader in photo film.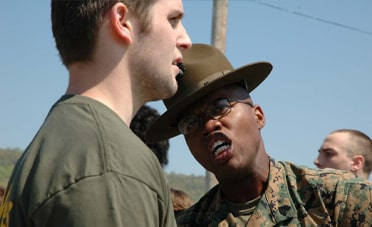 A recurrent question in recruitment, which often leads to stereotyped answers that are rarely interesting is…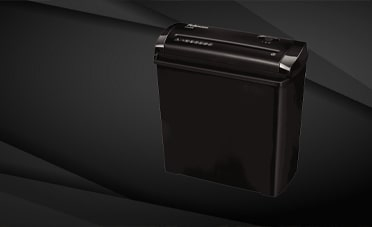 Of course. But, there is no such thing as the best identity theft protection. You want to make sure you're protected against this type of fraud?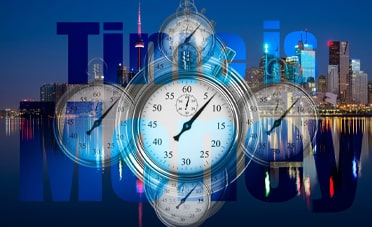 Need to be better organized? To manage your tasks, your agenda, and your projects, you have a wide range of choices.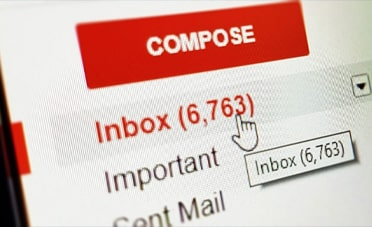 Email was supposed to facilitate communication and thus the progress of projects. It has become a hell to manage, answer, and transfer, so we are drowning under the number of messages.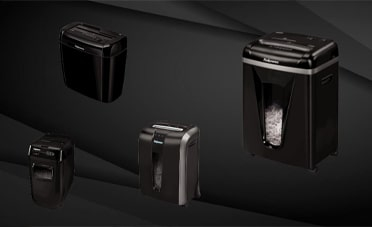 The shredder allows destroying your paper documents in stripes or fine particles. There are of course many brands.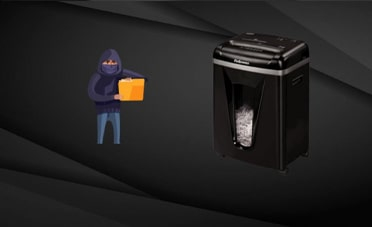 We have seen that to be in compliance with the GDPR and to avoid unnecessary risks for your business you must use a shredder to destroy your paper documents containing personal data.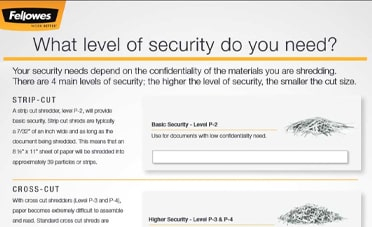 The manual feed requires you to insert the pages in small quantities and as you go along. If you have a large number of pages, you must wait for the device to feed them.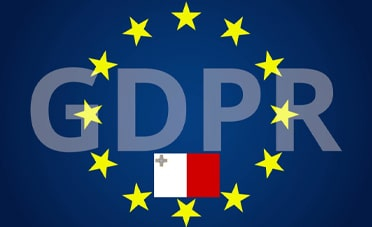 Absolutely, no matter the size of your company. As soon as you process personal data, i.e. data that (in)directly identify a natural person, e.g. name, bank account number, you are obliged to respect the privacy legislation. This is therefore necessarily the case for you.