
Free delivery over 60 euros spent, All Malta

Free delivery over 60 euros spent, All Malta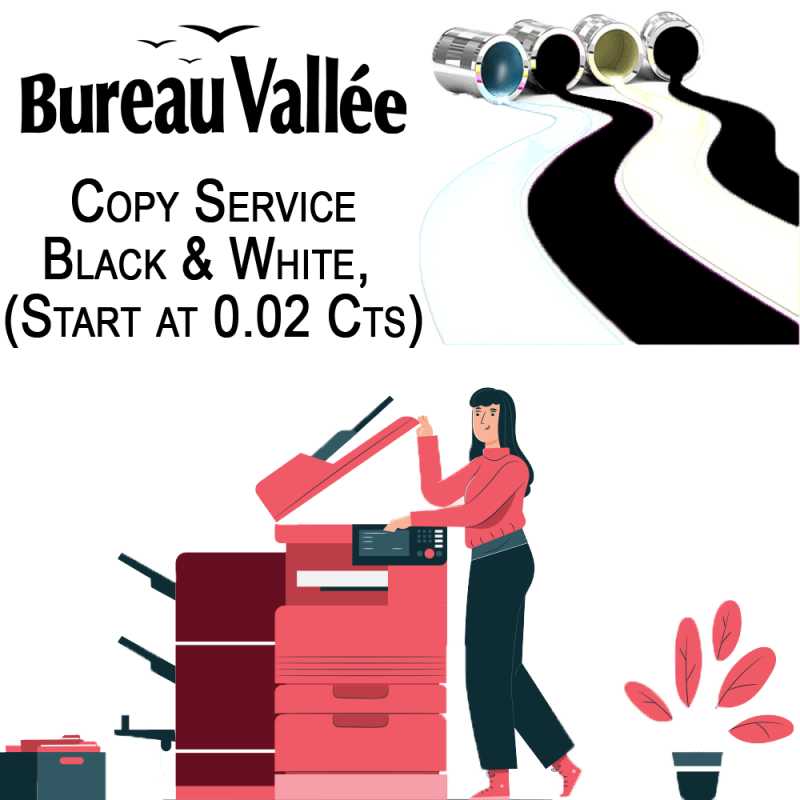 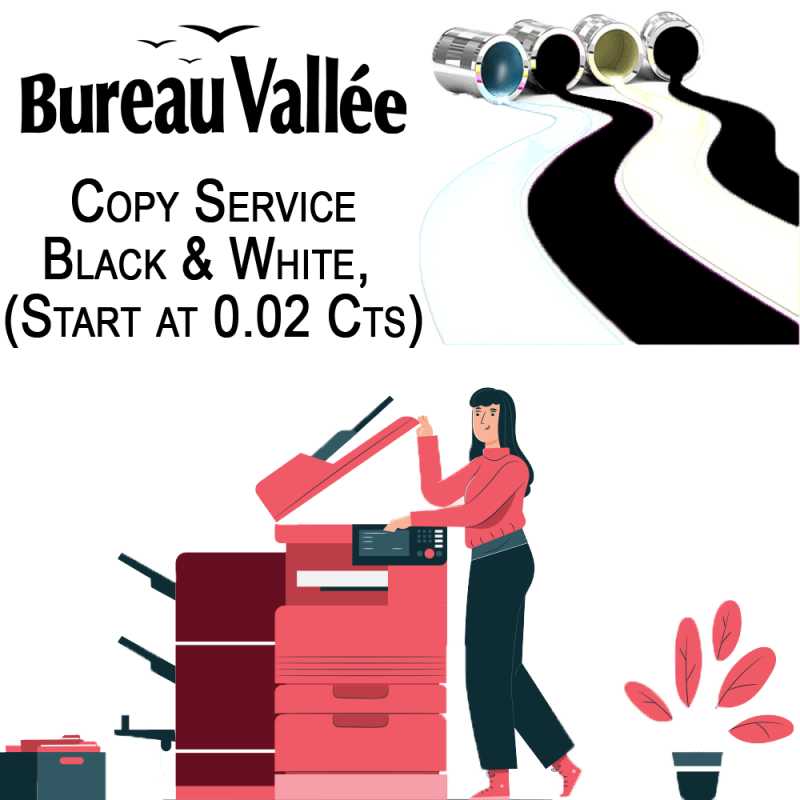 
Black & White printing - Choose your quantity to get the best price !
€0.02
Tax Excl.
€0.02
Tax Incl.
How does it work ?
Price : Decreasing depending on volume
Time : We'll call you when ready ( 2-3 hours Max )
Printing technology : Thoshiba Photocopier, Premium Quality
File Format PDF, JPEG ( Word and Excel, please call us) 
Colour: Black and White
Paper: 80gsm Paper FSC
Safe Shopping

48/72H delivery or Click & collect !

Easy returns - Money-back guarantee
We print on white 80gsm paper. If you need any different paper, we will need to add an extra cost per page. You can choose to be delivered ( Free over 60 euros ) or to collect it from one of our 4 outlets. Send us your documents by email (any format) or bring them on a USB pendrive only as PDF documents.
No customer reviews for the moment.
Customers who bought this product also bought: